Grow your following
The only link you need to share and monetize your content.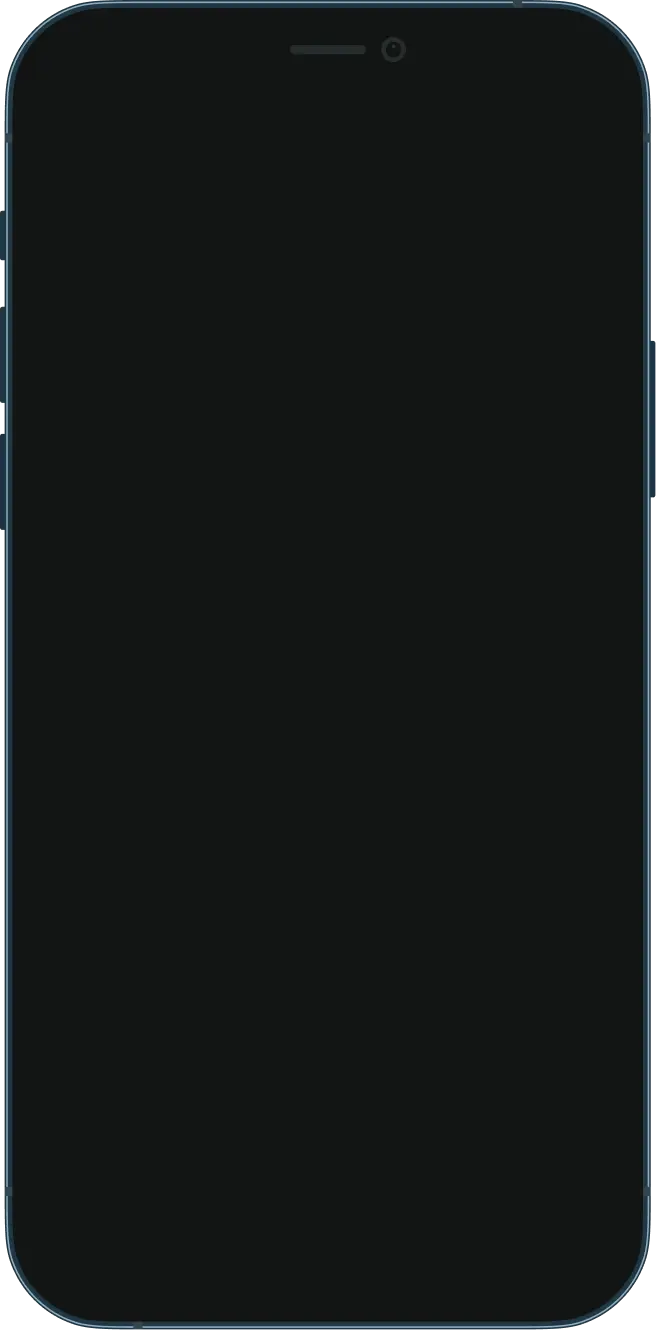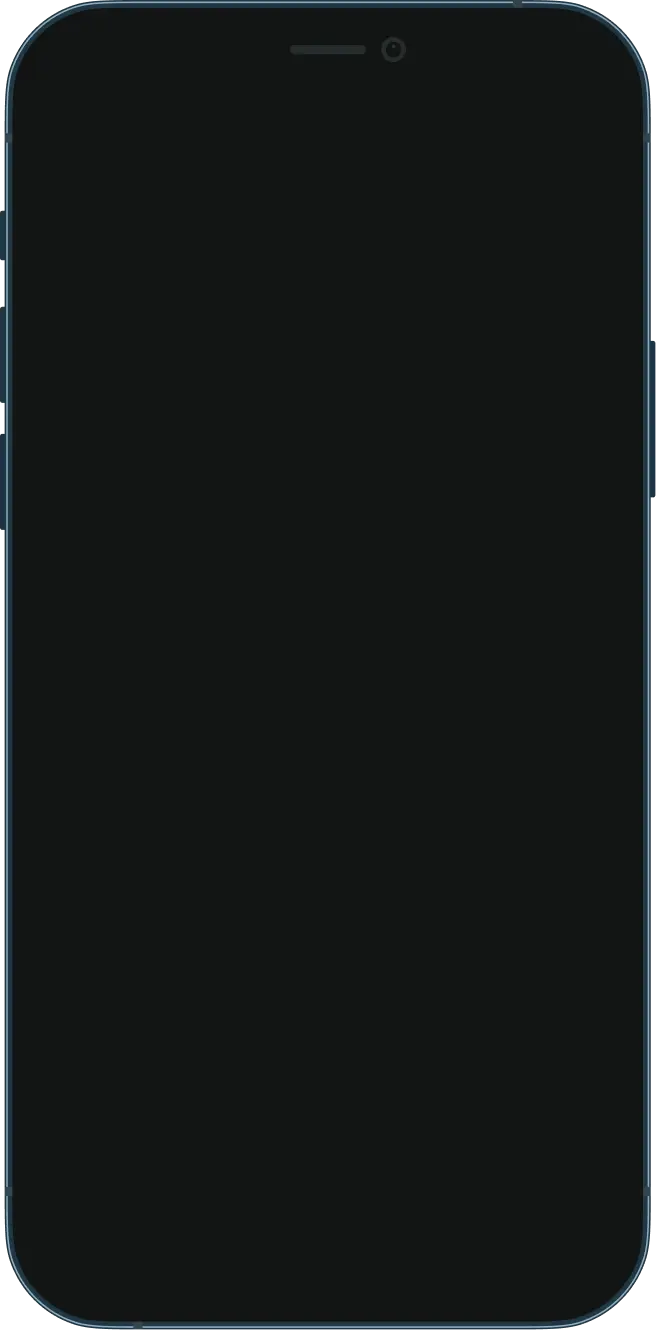 Y
o
u
r
l
i
n
k
s
.
Y
o
u
r
r
u
l
e
s
.
Drive your fans
Show your followers all the places they can find and support you online. On one single page. That easy.
Then place your lift.bio/link on your social platforms and see what happens.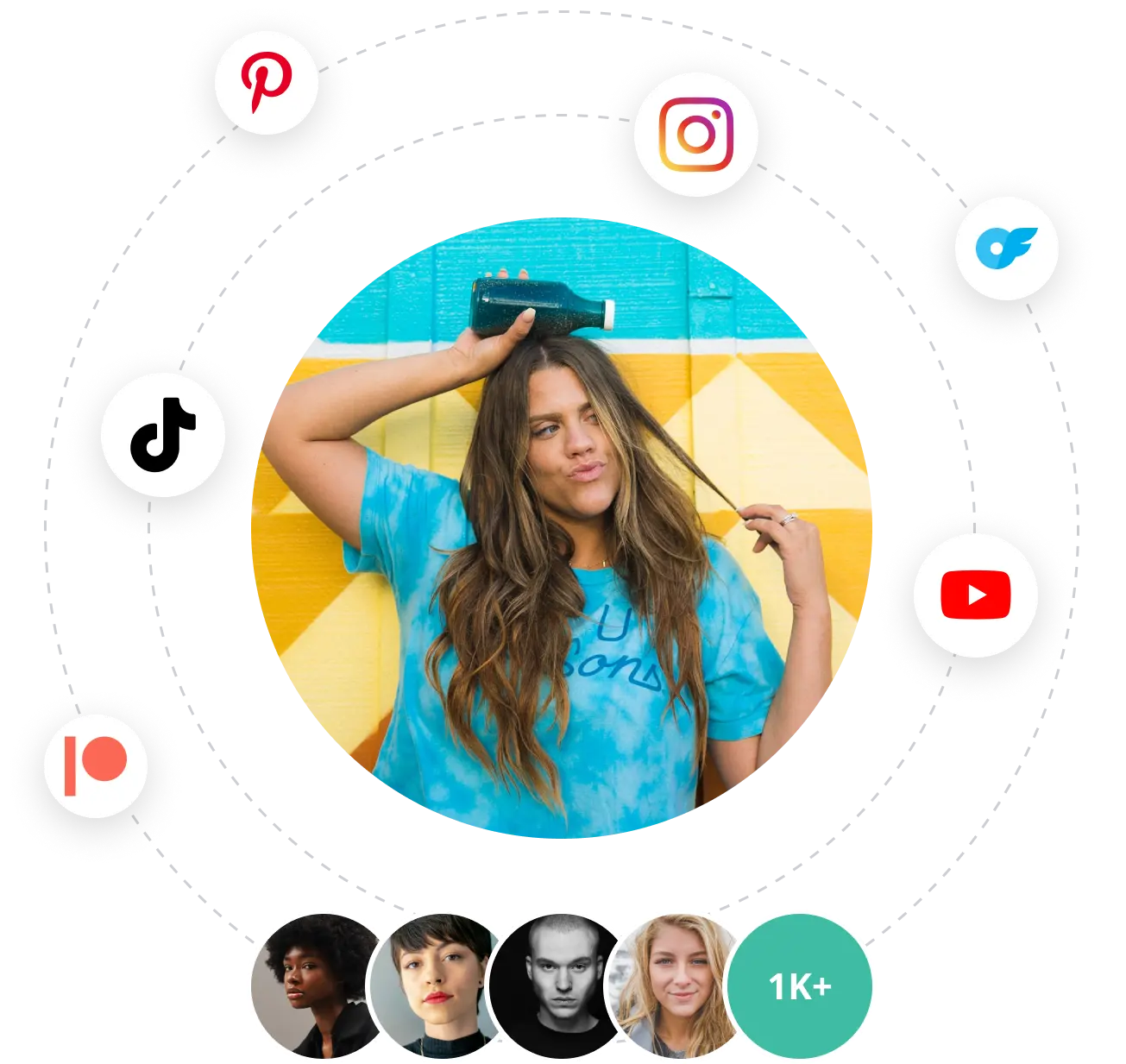 Share your content like never before
Easily manage your Lift Bio Link to highlight content that matter most. Bring your top stuff to the forefront, so that your followers get the best of you.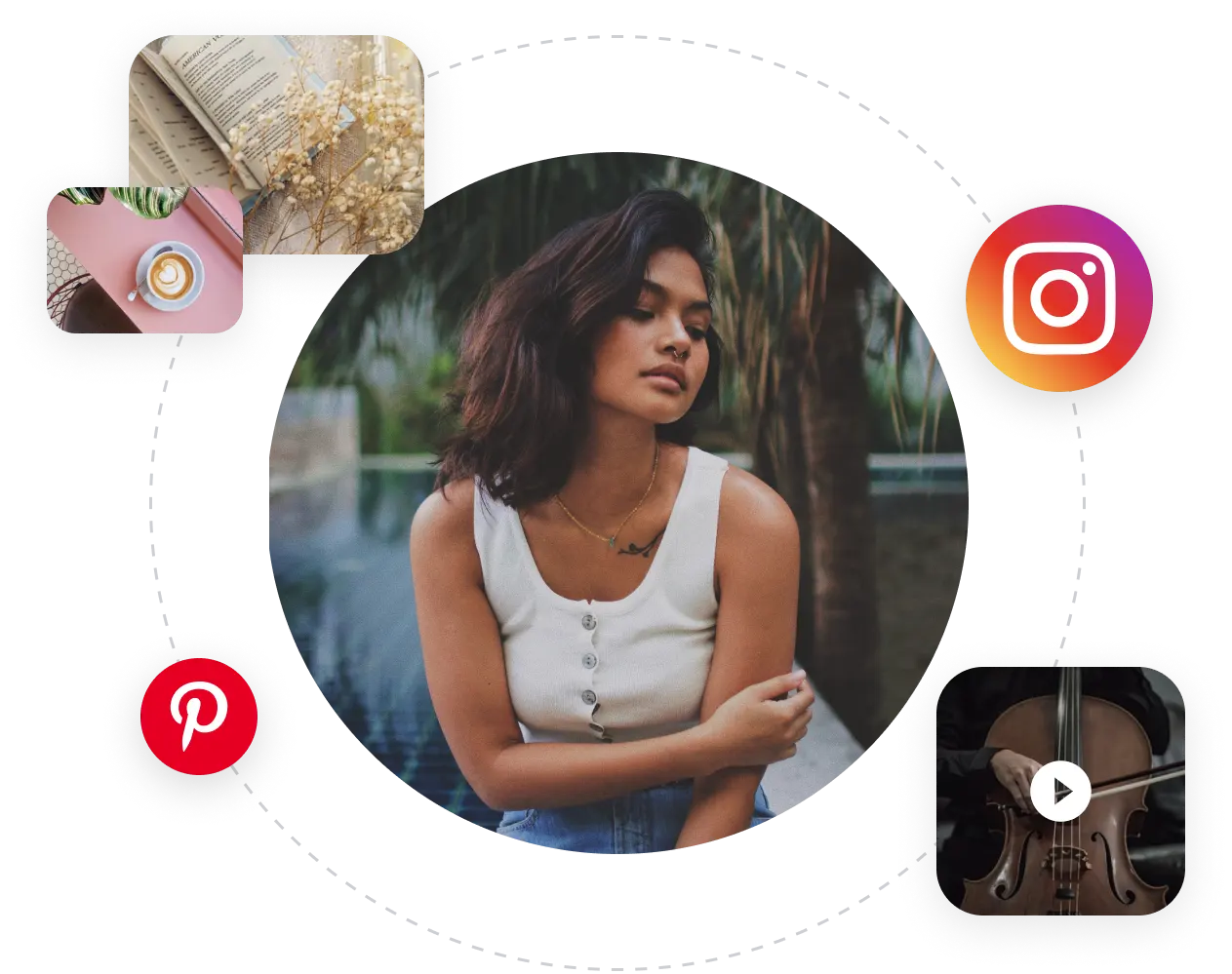 Monetize like a Pro
Your work must be appreciated. Use Lift Bio Link to monetize your content the way you want. Check stats, see what works, optimize and enjoy the process.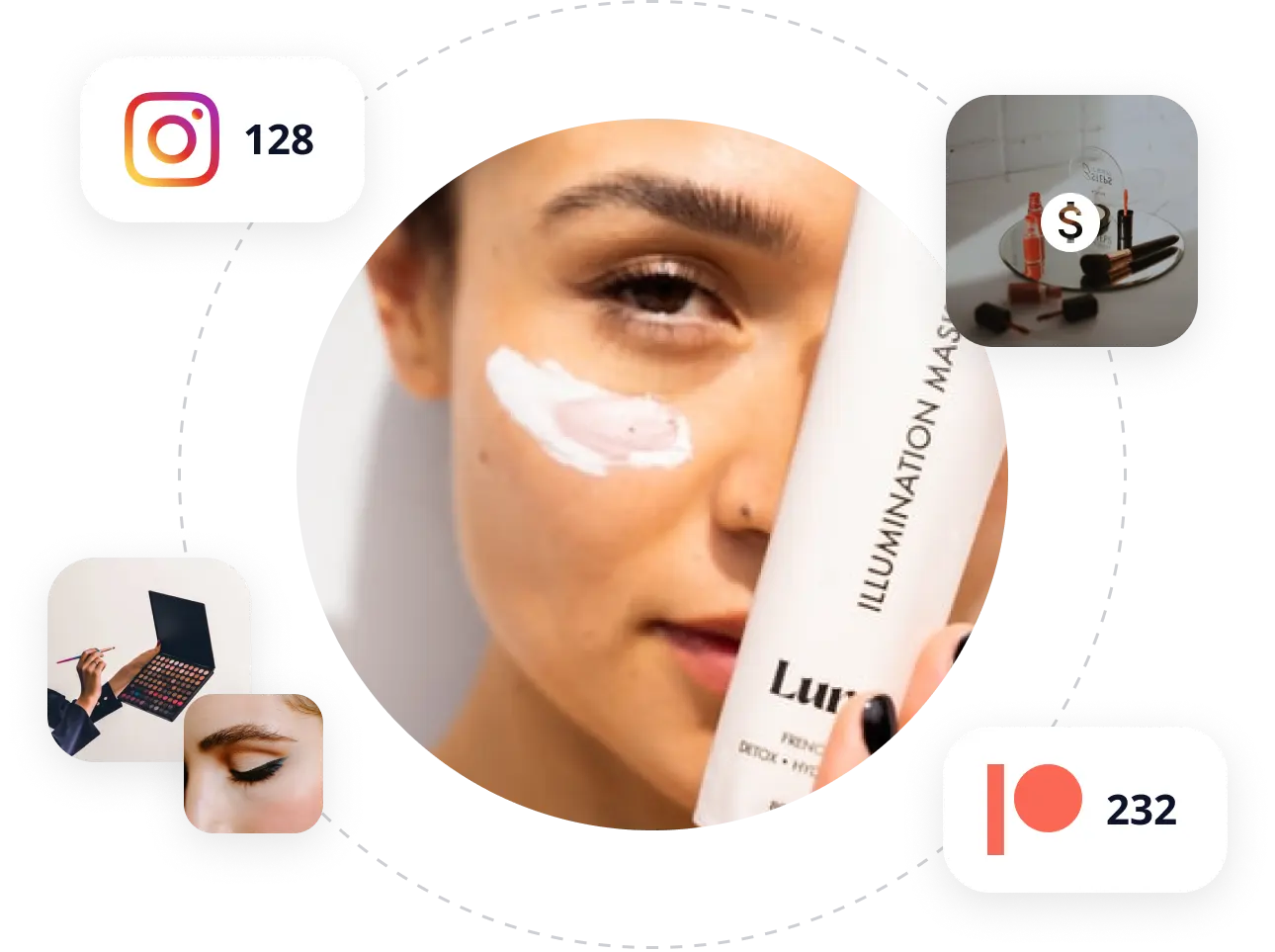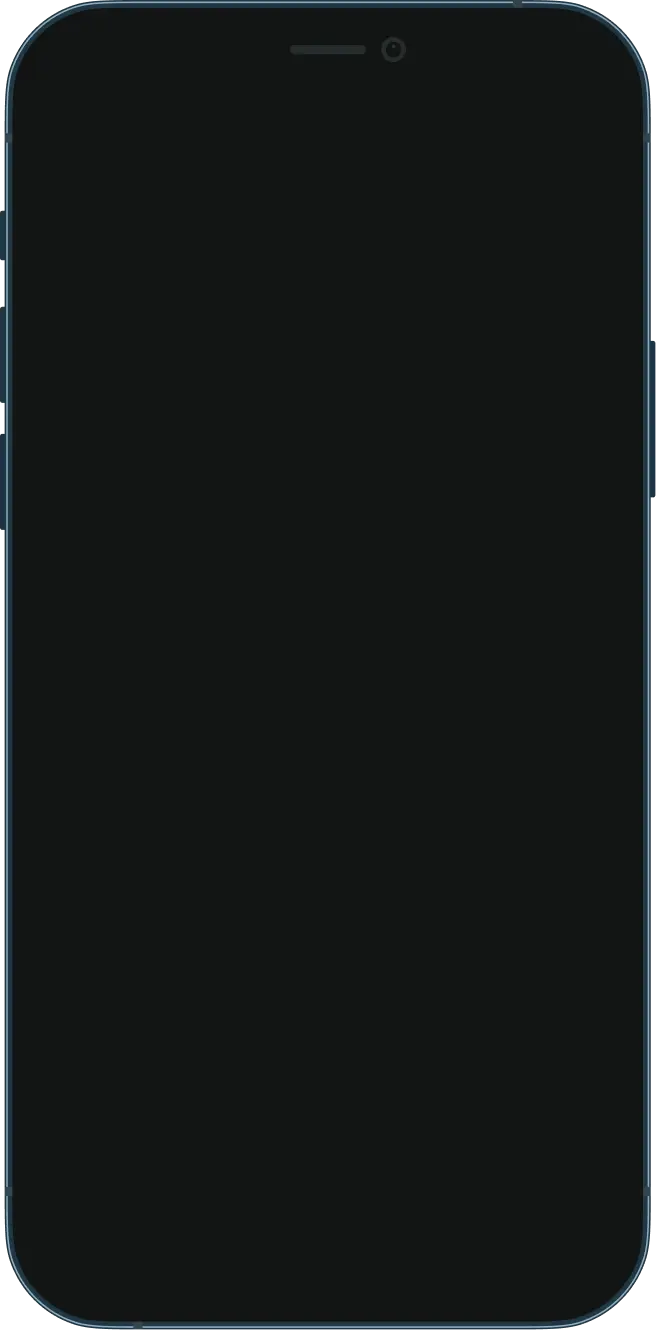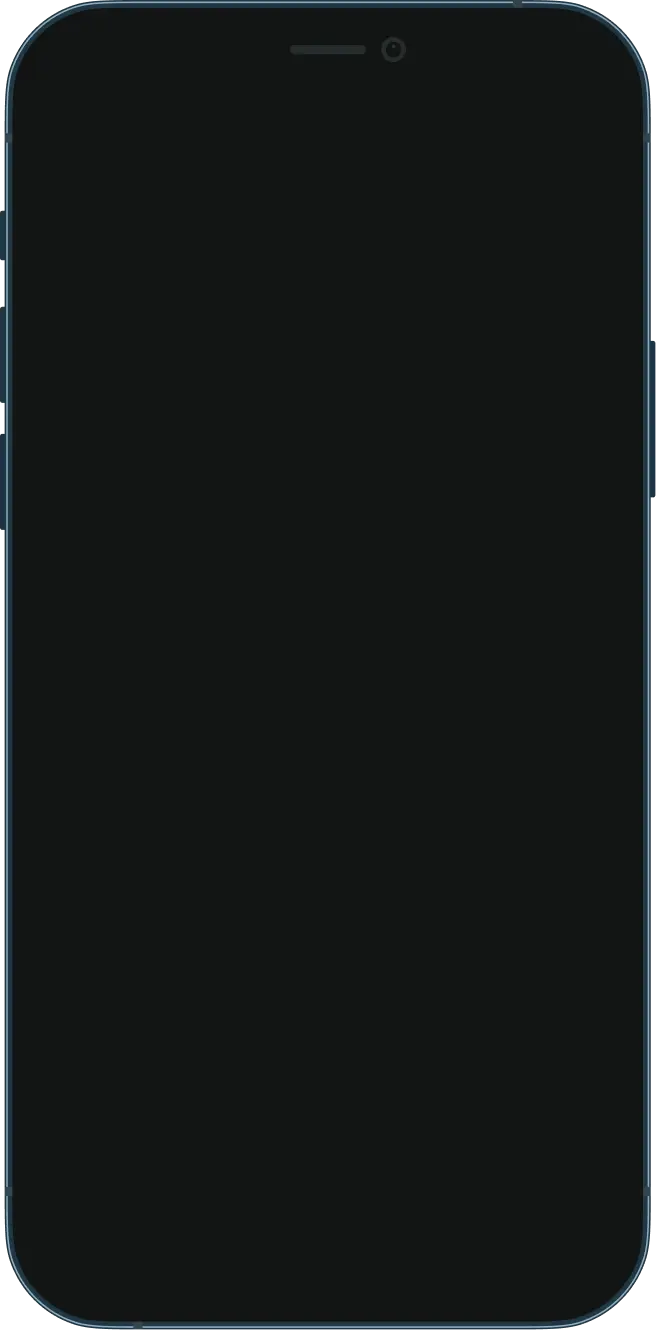 Y
o
u
r
f
o
l
l
o
w
e
r
s
a
r
e
w
a
i
t
i
n
g
Get your Lift Bio Link today